Bayer: Meat and Sausage Products <br/> with Guarantee of Origin
The Bayer enterprise stands for excellent meat and sausage products with Guarantee of Origin. We supply fresh, quality produce from the Taunus, Westerwald, Hunsrück and Eifel regions.
Our location: Niederwallmenach
Our motto: Quality from the region, for the region
Our recipe: Sustainability
News

Jobs

Origins
Bayer is a family business that has been committed to a tradition of quality for over 100 years!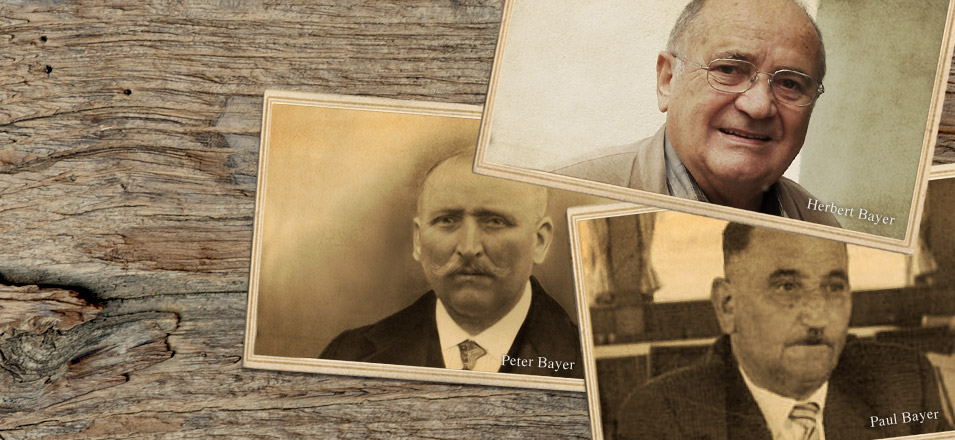 A Passion for Craftsmanship
Our name is synonymous with quality!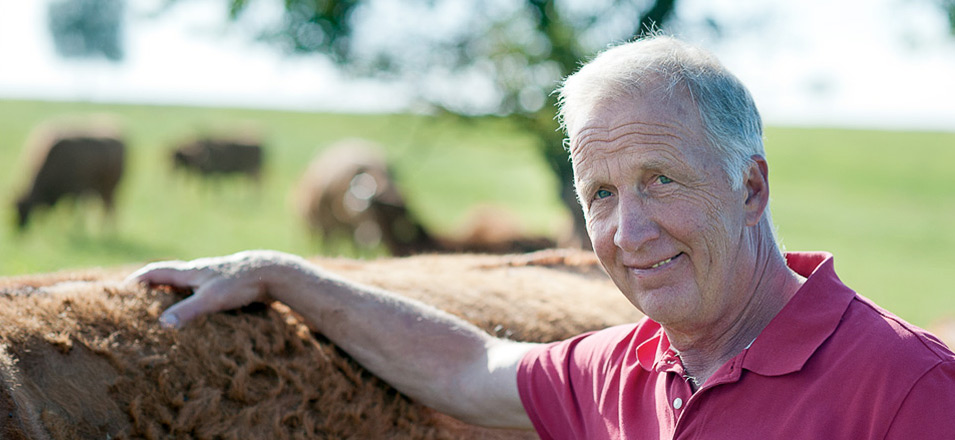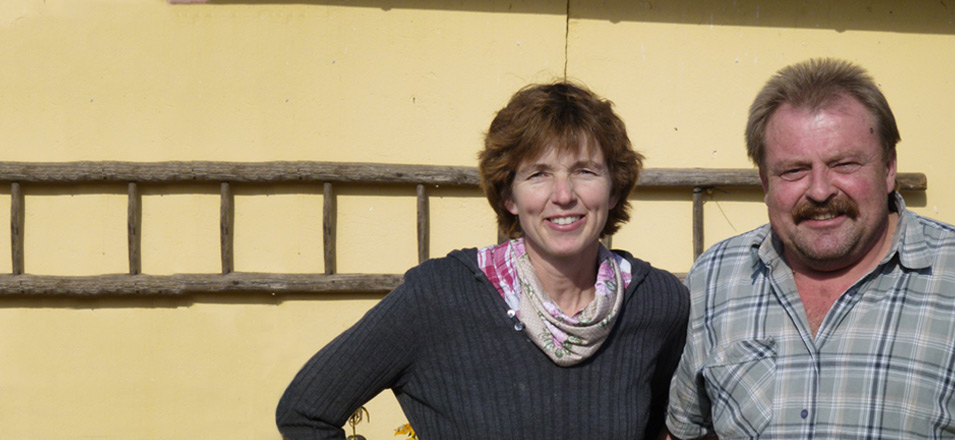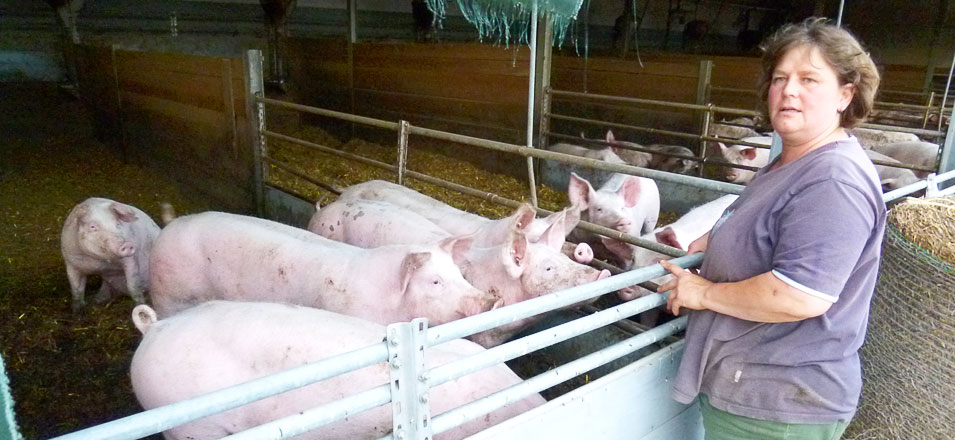 Better instead of More
Sustainable, responsible production begins with the awareness that meat is a valuable foodstuff. This insight is at the heart of our sustainable production.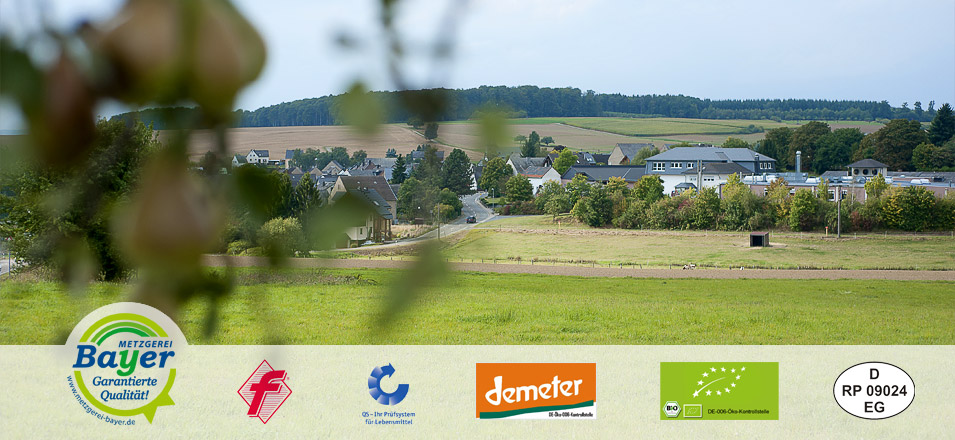 There are a whole variety of food-labels to help customers find products that are sustainably produced and which guarantee high standards of animal welfare. The guidelines for this certification cover many different individual aspects: everything from taste, health value, and animal welfare to eco-balance.

Bayer is also certified for the processing of organically produced foods. We even fulfil the more demanding Demeter criteria to an exemplary standard - which means that at Bayer, even our conventional meat products are made to meet these stringent requirements.

These high standards consistently earn us prestigious awards at the regular independent inspections of "f-mark" butchers carried out by the German Butchers' Association and the DLG food assessment body. The product tests are carried out by scientific experts on the basis of current quality standards and recognized methods, for the purpose of active consumer protection.
Eating makes you happy
Eating is far more than the simple intake of food. Eating is pure enjoyment and pleasure when you choose to buy fresh products from regional producers with high standards of animal welfare that you can trust.

Humans and animals can only be happy if they live a life of freedom and dignity. Like the pigs and cattle reared by our farmers. And it's because our animals are able to live the way nature intended, and are allowed to mature in a natural, healthy environment, that we can guarantee you high-quality foods.


What will you have today?
You'll find quality Bayer meat and sausage products at your local butcher's shop and retail stores. If you opt for finest Bayer quality you have the choice of the following suppliers:
Our specialist butcher's shops:

Our reputable wholesale retailers: